Business today is competitive. To gain an edge you have probably tried a few different marketing strategies. And I would suggest that using all or many of them is a good idea. For most small business owners, putting in a lot of hours and working hard does not always leave a lot of time for marketing. However the marketing should be a priority. It should help to make your business known to your target market. Search Engine Optimization is one of those marketing strategies you should be using. Being online and being found online can have a substantial impact on your business success. SEO helps with your digital marketing. After developing a great brand and building a beautiful website generating traffic to your website is the next step.
What is Search Engine Optimization
If you are looking for a plumber to work on your bathroom renovation but have no immediate recommendations from friends, what do you do? You go to Google or other search engine and type "plumbers near me". A list of results for plumbers near you is presented and you can pick the plumber you want to work with. Which one do you click first? Usually the first one on the list and then you work your way down from there. Integrating Local SEO for small business is a must for digital marketing, in 2021 and beyond.
Being At The Top
Being at the top of a Google search is important for any business. Search Engine Optimization is a digital marketing campaign that aims to improve organic traffic by getting you as close to the top of the list as possible. The top is the best but depending on your industry and competitors it can take knowledge, effort, time and an investment. Search Engine Optimization works to improve your site's architecture, ranking factors and content to increase visibility in search results from relevant searches. If you are looking for tips on SEO, you can our top 5 tips on optimization here.
SEO should provide a return on investment – this can depend on industry, It is a way to connect with your customers, drive website traffic and boost your rankings against your competitors. Because Google is the largest market shareholder among search engines, most web developers follow its guidelines when setting up a website to succeed.
You can categorize the process of SEO into two parts:
On-Page optimization takes place on your website, working around your content to maximize organic search results. This includes placing keywords, organizing website structure, image optimization, creating internal links, title optimizations and a few other development changes. On Page SEO aims at making your site understandable to users and provides useful answers to a search query.
Off-page optimization focuses on the tools you use to drive traffic externally from other sites to your website. This include backlinks, social media marketing, linked brand mentions, influencer marketing and guest blogging.
Both Off-page and On-page optimization have one goal; get quality and quantity traffic to your site. This traffic is what you will use to translate to sales. In order to understand the impact that optimization has on your website, it is essential to know how it works.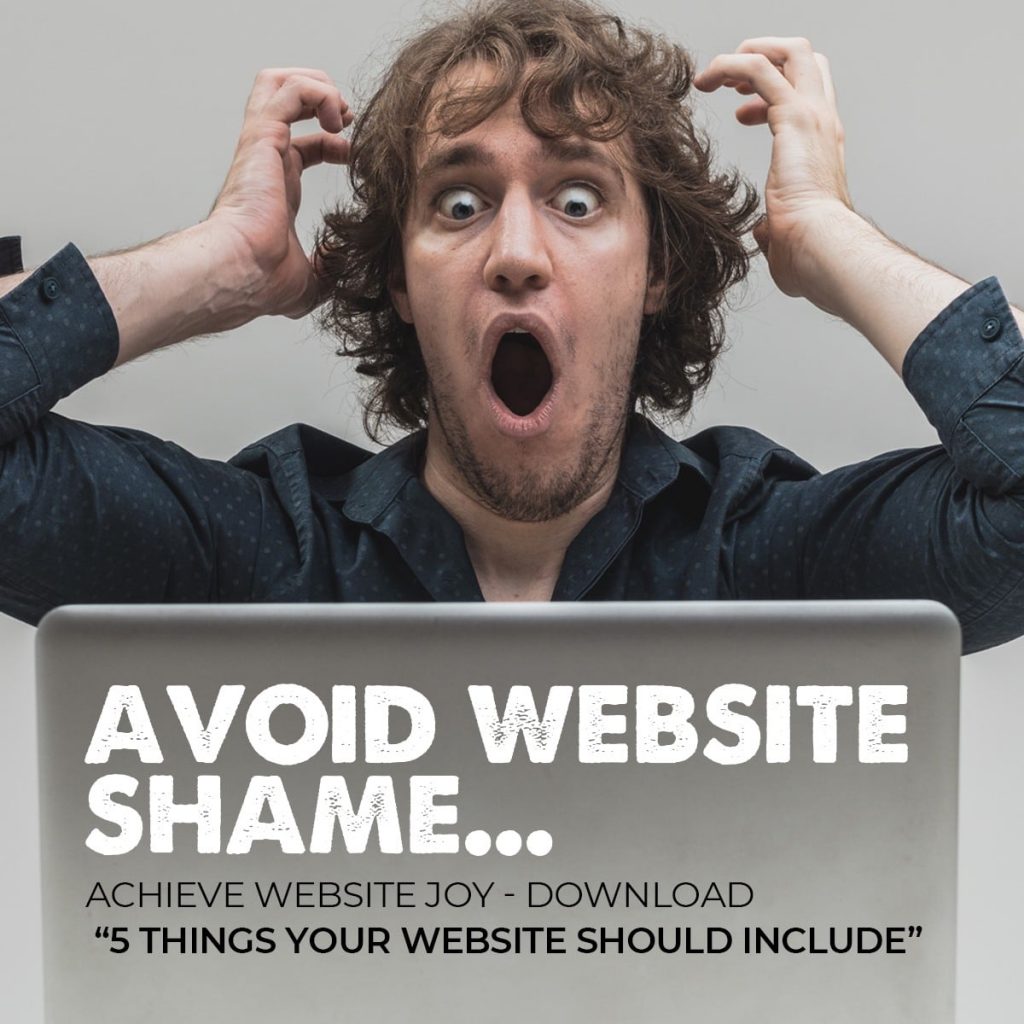 How SEO Works
For your website to appear in a website search, a user must enter certain words in the search bar. There are many search engines. Google and Bing are the most popular. The pages of results that appear to you after you perform a search on a search engine are called SERPs or the Search Engine Result Page(s).
Your goal is to have your site show up in SERPs for relevant searches associated with your business. Search optimization helps accomplish this if implemented well. Pages do not just appear on SERPs magically; they are pulled from millions of pages arranged by search engine bots.
Search engines uses web crawlers to crawl through websites, index them and store these pages according to relevant keywords and relevance. Search engine optimization helps ensure that when these bots crawl your website, they can quickly understand what your business/website is about.  They crawl the content on your web pages, and decide how to rank you on the SERP results based on the relevance of your site to the keywords searched.
Several factors come into play in how search optimization works to ensure your website gets the visibility you want. These include:
Keywords
Links
Website Content
Site architecture
Images
Social Media Marketing
Guest Blogging and Brand mentions
Keywords
These special words help search engines understand what your business is about and provide users interested in your products with access to your website. Keywords play a significant role here because you get to ask yourself what your Windsor market is looking for and guide them to obtain this information on your website. Optimize your keywords in your URLs, Image titles, and Page titles substantially but not overly done to increase the probability of indexing and getting ranked on front SERPs.
Content
Quality content determines if the web crawlers will index your site and rank you on the search engine results page. Content includes images, product and service descriptions, and generally the amount of useful information that users can get on your website. Thin content is no longer viable when you are looking to optimize your website. Rather, go for factual content that is trustworthy; Google will know this by how many other reputable sites link to your website naturally.
Site architecture
Site architecture will determine how well users interact with your website. This architecture will include site speeds, mobile-friendliness and image download-ability. Google considers these search optimization factors when ranking your pages since the top ranks are a great goal. We say top because very few people go past the first page of SERPs when looking for content. Other off-page optimization strategies like social media and influencer marketing all work to drive traffic to your website from other sites.
Importance of SEO for a small business website
Why is SEO important for a small business?
Increases organic search
Organic search results are those results that appear after the maps on a SERP. This means these results are not ads or a Google My Business Page. Users will often click the Google My Business Page or the organic results before they will trust an ad. This is not always the case and results vary per industry.
Website traffic is a direct outcome of good organic search search results. The higher you rank the more traffic will be directed to your site. Attracting organic traffic to your website translates to revenue. The more people that visit your site and interact with your content, the more you can continuously feed them with new content to keep them coming back. Eventually they will contact you or buy from you.
It promotes your brand's trustworthiness and credibility
As the example of plumbing demonstrates above, once a user performs a search, if your business comes up in multiple locations on the first page you increase your credibility. Mentions from influencers from social media and your customers liking your posts help your business gain trust as a brand. On the technical side, if you get more back-links from other reputable contractor or plumber websites you build trust with the search engines. It tells them that you are a real business and real people trust your website's information.
It gives your business a competitive edge
Who do you click? If you have searched and found a list of customers on the Search Engine Results Page, which do you click? Usually you click the first business that shows up in maps or in the list below maps (Performed search on Google). If you can be at the top in these two places it provides your business with a competitive edge. When your target audience gets what they are looking for easily, your business has the upper hand on your competitors. Optimizing your keywords in your content and ensuring the website architecture is user-friendly is key in getting your audience to pick your site over your competitors.
It is a long-term, cost-effective marketing strategy
You may have to invest in search optimization. As most SEO experts would say "Search is a marathon not a sprint." But the good news is, this is a marketing strategy that stays with your website long term. Once the ball is rolling it picks up speed and grows. Turning it off is possible but you will still maintain rank for a long time.
Lead generation and conversion
Lead generation and conversion through your website or other digital marketing is measurable. Analytics tools make it easy to see who, where from and when people are viewing your site. You can follow a website visitor all the way through the buying process. See where they leave the site and see what they click. You can calculate your ROI from lead generation and conversions that you get from your website. With these numbers, you can also see areas where your website requires improvement and areas where your site is working well for you.
There are other factors that affect your site ranking with search engines and there is never a guarantee that you will show up at the top. But with knowledge, effort and time it is possible to dominate the search results.
A good website design with a clear brand message will keep people on your site once they click from the search results. Just being at the top of Google is not enough and just having a nice looking website is not enough. You need both working together to get good results.
Photo by Markus Winkler on Unsplash