Content creation for your business.
You are busy and the thought of writing a lot of text or taking photos for your marketing materials or website is daunting. Content like Video, Photos and Text are an important part of your marketing. We make it easy.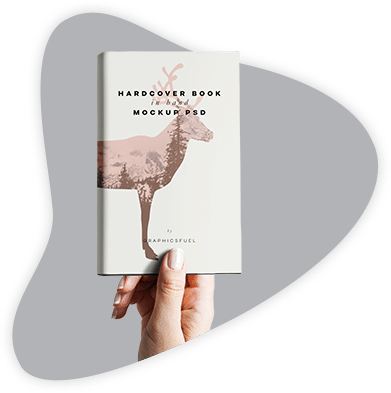 Discover
Marketing doesn't have to be difficult
Marketing Content Leamington
Good content sets your business apart from your competitors and delivers the right message to your customers. The success of your marketing is determined primarily by its content. You have a website, you have your business social media accounts all set up, your blog is ready to go, you have print materials planned – now what? You need content for all of those platforms. You can't market something without content! You need content that gets results include text, photography and video.
We can help. If you need content for landing pages, banner ads, campaign materials, social media marketing, lead generation emails and other marketing materials we can help. Our partnership with Mel & Jer Creative makes all of this content creation possible. Together with Mel & Jer we can produce high quality photography, video and text that works with your website and other marketing materials.

Video Content
Video is the future. Video is an investment that goes a long way across many of your marketing platforms. Promotional, Testimonial, Interview, Property/business tour, Educational/Tutorial and Events are just a few of the types of videos to help with marketing engagement.

Landing Page Text
Great landing page content can have a significant impact on your conversion rate. We'll write and design content that speaks directly to your target audience.

Website Text
Your website needs to have content, text and photos. Content is one of the best ways for marketing your website and your business. This includes not only the text on pages such as your about page and home page but also posting relevant, valuable and frequently updated information on your website. This content will help boost search engine optimization (SEO), position you as an expert, and allow you to build relationships with your audience.

Photography
Good photos on your website or social posts really sets you apart from your competition. Stock photos have there place but strong professional custom photography make your business stand out. When using stock photos there is the potential that thousands of other websites are using the exact same picture.

Say Hello
Get in touch
Call us now. +1 519 329 4146
Cowlick Studios

45 Industrial Road, Leamington, ON