How Does SEO Affect My Website?
Like many business owners in the Windsor area, you may wonder how SEO and SEO strategies impact your website. You may wonder what SEO is? You are not alone, many website owners, are not aware of what SEO is or how it impacts the success of their website on a daily basis. You are however probably familiar with the question, "how do I get to the top of Google?".
Below, you'll find a guide on all things Search Engine Optimization  or SEO or "how to get to the top of Google". Small business owners should understand how to utilize SEO to get more website traffic and promote their business for free. Using well-known methods, SEO can attract more individuals to your website. It's a great way to market yourself without paying for advertisements. Additionally, it doesn't require any manual setup – Google and other search engines do the work for you.
What is SEO?
If you're unfamiliar with the term SEO, it stands for search engine optimization. It is the practice of placing content on your website that will attract additional website views and interaction. Business owners often think that they are already putting content that should attract potential customers on their websites. However, SEO helps your website climb the ranks in Google searches.
Essentially, SEO is a strategy. When you are creating content for your website, you should think about the following:
what terms individuals would google that are relevant to my product.
how engaging is the content I'm posting?
what phrasing am I using in my posts?
Struggling to answer these questions? Think about it this way – if you were to go to Google to look for products on your website, what would you google to find it? Think about the terms that you expect other people to google, and use those terms and phrases in your posts.
This is important, as it allows your website to show up higher on the search list. For instance, if you provide carpentry services locally, you'd want the words "carpenter in Leamington" on a post somewhere, as users might be looking for a carpenter in the area. When someone searches Google for those terms, your website will show up higher in the list of search results. This is because your website has the exact terms that the user was looking for.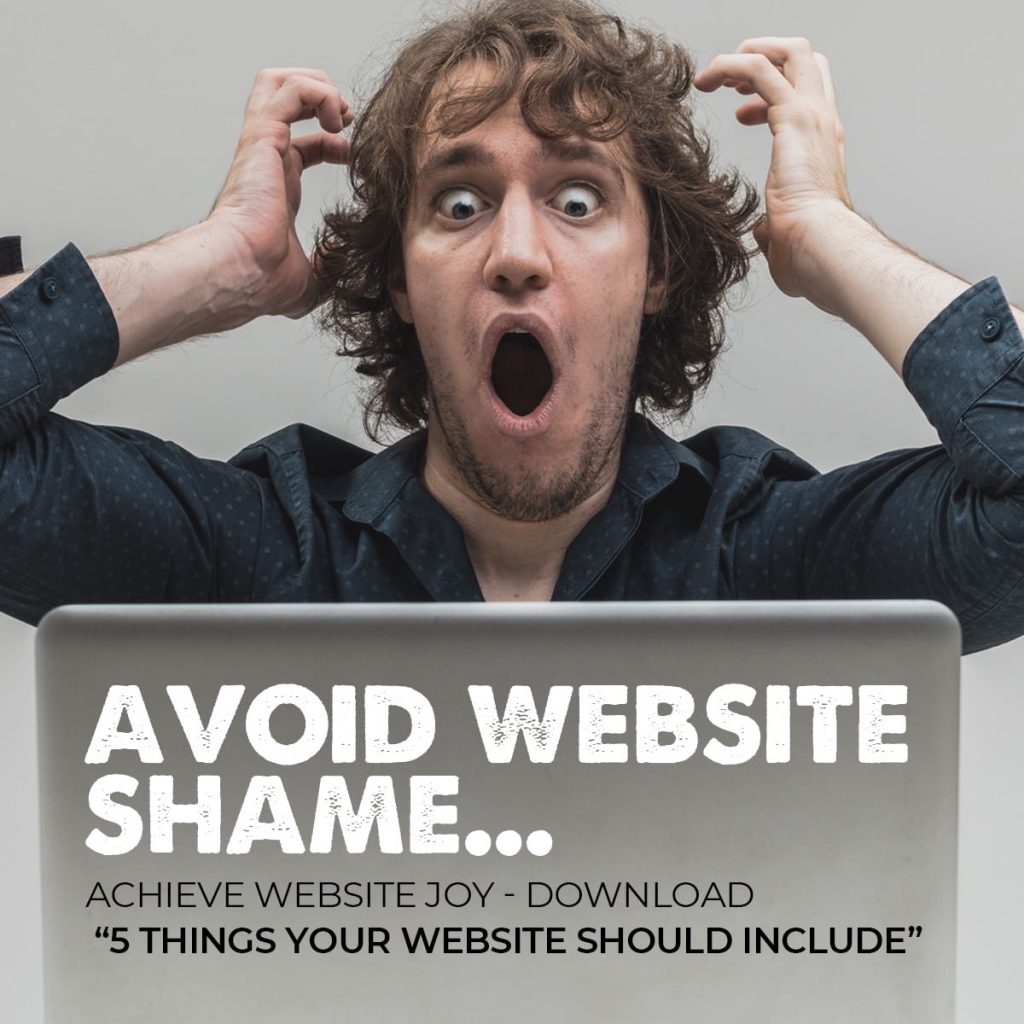 What Aspects of My Business Does Search Engine Optimization Effect?
You now know that SEO affects your website traffic – people will search for terms, and you will appear higher in the list. But that is only one of a few SEO effects. Utilizing SEO strategies can also help improve the following:
sales.
ad revenue.
customer following.
word of mouth marketing.
business vitality.
Business owners often have a difficult time wrapping their heads around the idea that utilizing commonplace SEO practices can have these outcomes. However, it's not really that difficult. If an individual is looking for a service or product you offer on your website, they will search for it. Once they search, they may be directed to your webpage.
From there, they may browse your services or products. If they like what they see, they are more inclined to purchase your products or enlist your services. They may choose to follow you on social media to get updates in regards to sales and promotions. When their friend mentions wanting something you offer, they are likely to recommend you.
At the end of the day, this helps grow the number of customers you have, as well as expand your audience and ensure you have a steady flow of business for many years to come. And, realistically, it's relatively simple to implement. Many businesses that offer specific services, for instance, will utilize key phrases in sections about the services they offer, the about us page, and their blogs and social media posts.
What Makes SEO Work?
How does SEO affect my website?
Overall, SEO works due to Google's search algorithm. If you have questions about that, you can always research it. Google provides in-depth information in regards to how it works. It can be somewhat complicated to understand, however Google aims to be straightforward in telling users how to utilize SEO.
Additionally, the outcomes of SEO depend on many different personal factors. For instance, businesses that offer very specific and niche services can still benefit from SEO. However, they may not see as significant an impact as those that offer services individuals will more often search for. It ultimately depends on the type of product you are marketing and how often individuals are searching for it. Guide to Google Analytics.
Finally to answer the question "how does SEO affect my website?" we have to examine website design. The design of your website is an important part of ensuring SEO works. If your website does not look professional and well put together, individuals are less likely to stay on your website. Creating a website that is modeled around SEO and is aesthetically appealing keeps customers interested. If your website looks unprofessional or suspicious, you may not see great outcomes. Website Design.
Ultimately, SEO tactics help promote visibility and draw people to your website. From there, it is a matter of the way your website looks, your brand, and the products you offer. It's a great first step to increase sales and traffic.