We'll take care of Your Website…
Start to Finish.
Creating the content for your website can be a chore.
90% of website process stall because of delays in providing content for the site. It is not bad intentions that are the issue, it is that your everyday business obligations take precedence over writing content for your website. We get that and we can help.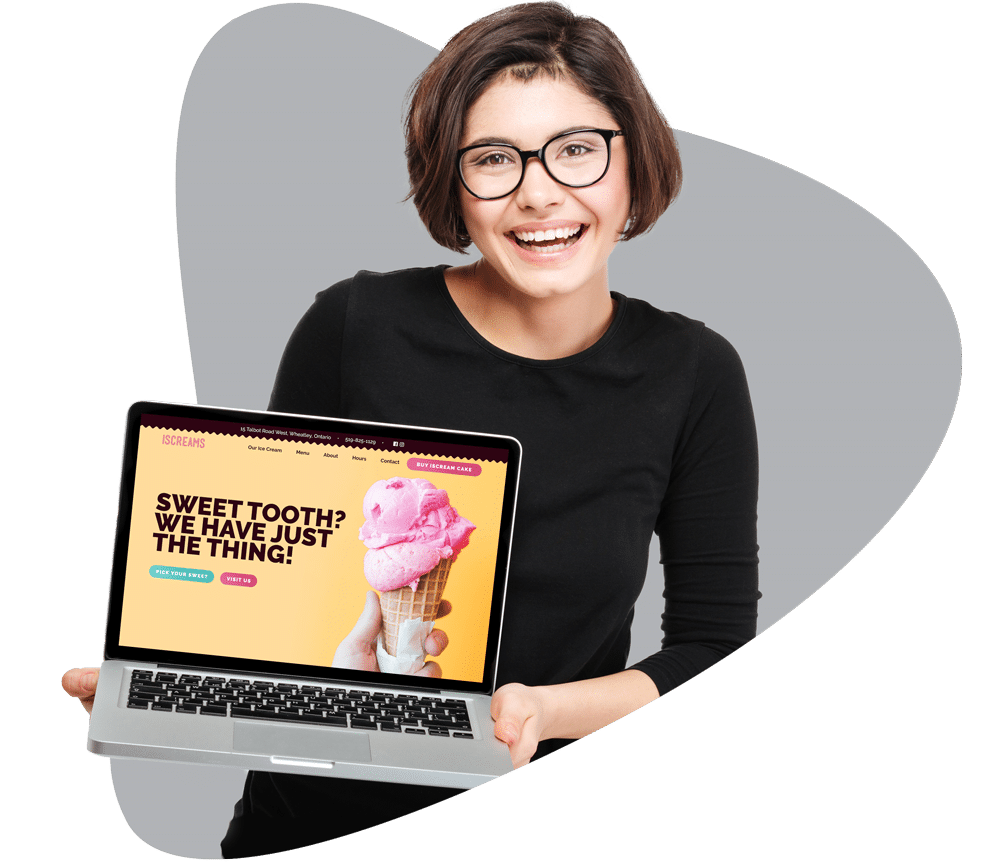 Discover
Our proven process, experience in delivering over 200 sites and our talented team allow us to work with you to complete your website.
Getting a New Website Should not be difficult.
We will schedule meetings with you and ask a lot of questions to fully understand your business. Once we have answers one of our copywriters and our photography team will take it from there. We'll handle everything for you so you can continue with business as usual.

Schedule a Meeting
Book a time to chat. Let's talk about your expectations and goals.

Plan and Strategy
We'll create a plan and custom website design for your business.

Discover
Working with Cowlick Studios is Easy!
End Website Design Shame. Enhancing your businesses online presence with a premium web design is easy. To make your business in Windsor, Essex County stands out from the competition and attracts more customers, an excellent web design will make the difference.
At Cowlick Studios, a website and graphic design company in Leamington and Windsor, we pride ourselves on providing superior website design and branding services for clients from many different industries. We have the knowledge, skill, experience and commitment that it takes to help your website make a lasting impact on all visitors and generate more sales for your business. Overall we want you to experience Website Joy!
The Team at Cowlick studios has been instrumental at getting our online sales started. They have walked us through this new learning curve and have made sure the website is easy to use. We highly recommend using them for your next website!

Medel Orchards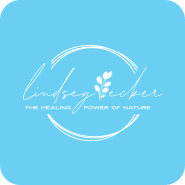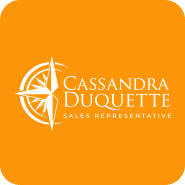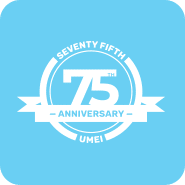 "The website went beyond my expectations"
From the start, I was treated professionally and respectfully. The web site was developed in a timely manner and any requested changes were immediately addressed.
Darlene Martens

We are here to help
What about the other stuff?
Whether you're just starting or are a seasoned business owner, we offer everything you need.
Branding
First Impressions Count. Your business needs to look professional to be taken seriously. We consider all aspects of your brand and develop a brand based on research. Read More…
Marketing
Marketing Doesn't have to be hard. We make it understandable and easy for you to get the marketing your business needs to thrive. Read More…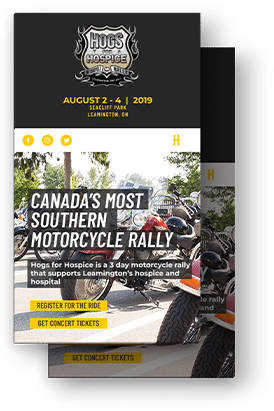 Learn
Avoid website shame by implementing these 5 tips.
5 Things Your Website Should Include

Say Hello
Get in touch
Call us now. +1 519 329 4146
Cowlick Studios

45 Industrial Road, Leamington, ON