Finding the Best Web Design Company
You need a new website for your Leamington or Windsor business. BUT you're having a hard time sifting through the plethora of options online. Do I need a content management system? What about a marketing strategy? What do I need to know about a responsive website? All the buzz words and terms can be a bit overwhelming. In this article, we'll go over how to choose the best web design company to get the work done.
Ask Lots of Questions
When fielding potential web agencies, it's important that you ask a lot of questions. But more importantly than that is that you ask the right questions.
The main thing you want to discuss with any agency is their process. Someone who's experienced in website design and development is going to have a very thorough process that they'll be able to walk you through. This process should include everything from the pre-design phase to the launch of your website. Be wary of anyone that seems to "wing it".
When you start discussing the design process with the web design company you meeting with, be sure to ask about how the user experience factors into their process. User experience is exactly that; the user's experience when using a website. A site can be beautiful, but if it's not easy for the user to interact with, they'll quickly leave.
Another great question to ask is whether or not the agency has built any websites for companies in your industry. If they have, this is a great time to ask them about problems or challenges that arose for these particular projects, and what their strategies were for dealing with them.
Answer Lots of Questions
For a web design agency to build your business a website that's going to work well, they're going to need an immense amount of input from you. They need to understand your industry and how your business, well, does business. They also need to understand what it is you're looking to accomplish with your website. A good web design process is goal-oriented and planned. You shouldn't just build a site for no reason; you should have a goal in mind for what this website should do. Having said this, for the agency to know these things, they're going to have to ask you a lot of questions. So be cautious of any agency that doesn't want to pepper you with questions.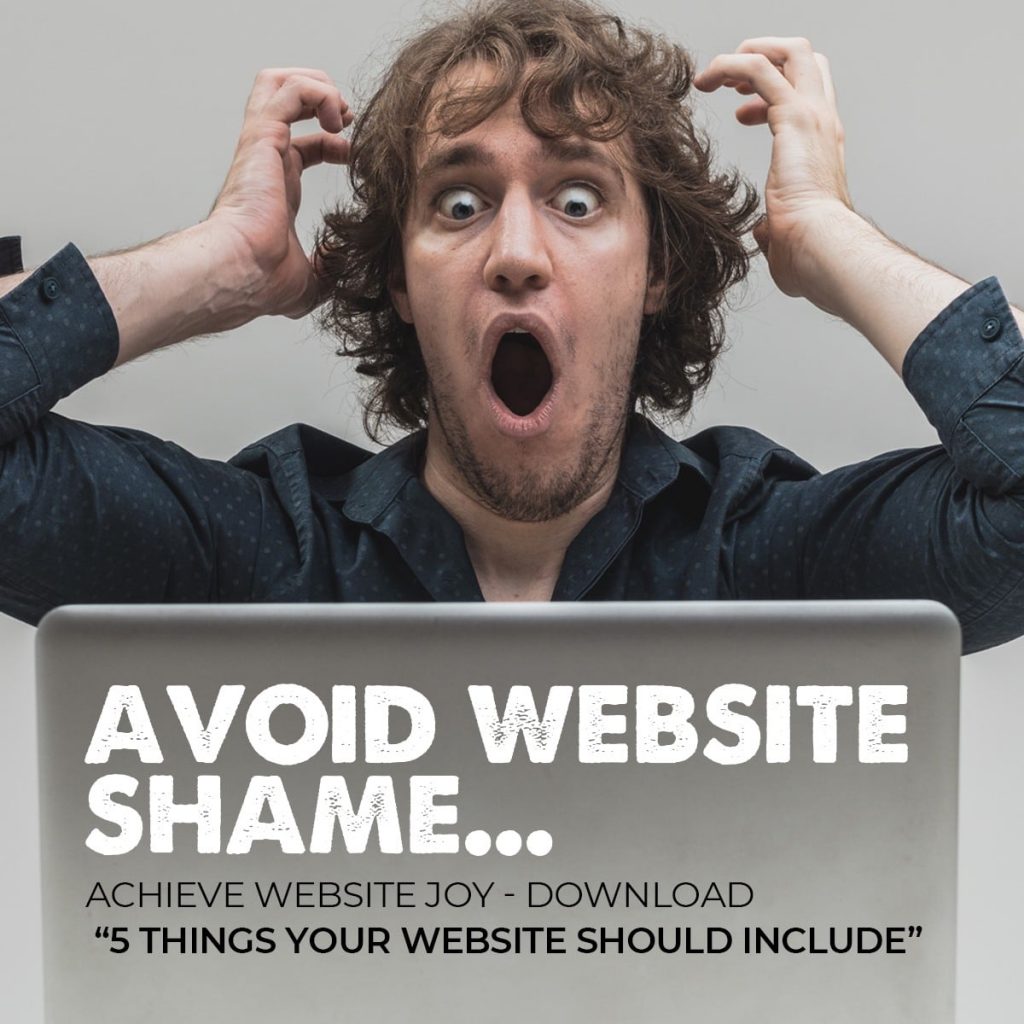 Portfolios
An agency or freelancer's portfolio can be a great way to see what sort of websites they make. They can also tell you how well these sites function. Spend some time looking at a agency's portfolio. Go through several of the sites they've made and vet them thoroughly, making sure they're still using that agency's design and that they function well. This can give you a general idea of what sort of quality and performance you can expect for your site. As noted before, be sure to check if they have portfolio pieces in your industry. If they don't at least make sure they can display a wide range of successful projects in other industries. Finally, be sure you talk to them about there portfolio pieces. Ask questions about the goals for a few of their projects and how they succeeded.
After the Site is Built
Be sure to have a discussion with potential agencies about what the processes will be after the site is launched. A static website isn't going to do your business any good, so have a list of things ready that you know you're going to want to keep updated. This is also where the discussion of content management systems will come in. Ask them about what they use and see if you can experiment with a site to see how difficult it will be to add content to your site once it's launched.
Another thing to discuss with them is how they'll be servicing your business once the site has launched. An established agency with a solid process is going to have a post-launch training session with you or whoever will be keeping your site maintained. They'll also be able to tell you what the process will be for future maintenance or changes you may need.
Finally, you'll want to ask about marketing. A site can be beautiful and have a fantastic user experience, but if no one knows it exists, it's useless. Talk to the company you're interested in about their marketing efforts and how their design and development process will affect the marketing of your site. You may need to court a company specifically for this, but you want the transition to be as seamless as possible.
If you need a complete guide to web design you can read this blog.