Website Design Windsor
Whether you've recently started a small business or have been running a company for years, your web presence is going to be key to your ongoing success. In today's world, more than 65 percent of millennials do their shopping online. As such, you're going to lose out on a significant amount of business if you don't have a strong online presence. If you're thinking about designing your own website, it's important to understand what goes into making a good website design.
Characteristics of Good Website Design
Relevant Content and Strong Images
No matter what your business goals are, the characteristics of good web design are universal. If your website is cluttered, ugly, or slow to load, visitors won't stay on your site for long. When creating a website, make sure that you only use relevant content. Any written content that you place on your website should be relevant to the interests of the main audience. If the content is unnecessary, there's no reason to include it.
Websites with a significant amount of white space throughout their design will be clean and sophisticated. Instead of using substantial blocks of text on every web page, consider using pictures. Imagery is visually appealing and can help you display content in a succinct manner. Any image that you use should be high quality to match the reputation of your business. You could replace some of the text on your site with an infographic.
Great Aesthetics
Keep in mind that the look of a website is very important on today's internet. Your website can help to establish you business's trustworthiness. To achieve a great look for your website, you should focus on typography and colors. When picking out the colors for your site, the ones that you choose depend on the website you have. If you want your customers to be excited when browsing your website, consider using warm colors like pink and yellow. Colors like purple, blue, and green elicit calm and tranquil emotional responses. As for typography, you'll likely want to use bold lettering and short paragraphs for readability.
Search Engine Optimization and Quick Load Times
Make sure that all of the content on your website is optimized for search engines. While it's possible to design a beautiful website without using SEO, this marketing technique will bring in more customers. It's also very important that you keep the website load times in mind. Visitors to your site won't stay if it takes a long time to go from one page to the next. The functionality of a website is just as important as the aesthetics of the site.
The Importance of Creating a Beautiful and Functional Website Design
When you create a well-designed website that's responsive and functional, you or your business will immediately reap the rewards. If you want site visitors to remain on the website long enough to sign up for a newsletter or purchase a product, you need to make a good first impression. If the design for your website is visually appealing and loads quickly, the people who enter your website will be more likely to continue browsing the site and clicking other pages. Having a beautiful and functional design for your website will allow you to be a leader in your industry. Your competition will almost certainly have an online presence, which is why it's essential that you do as well.
If your website has been properly optimized for search engines, it will appear higher in Google search rankings. This will invariably increase site traffic and customer conversion rates. If you can bring in new customers to your website, you should be able to increase your overall revenues. Keep in mind that the vast majority of internet users will only click on the first three results from a search query. If you have an online presence for your business or brand, you should also be able to bring in more revenue. A well-designed website that places emphasis on style and beauty will draw more attention.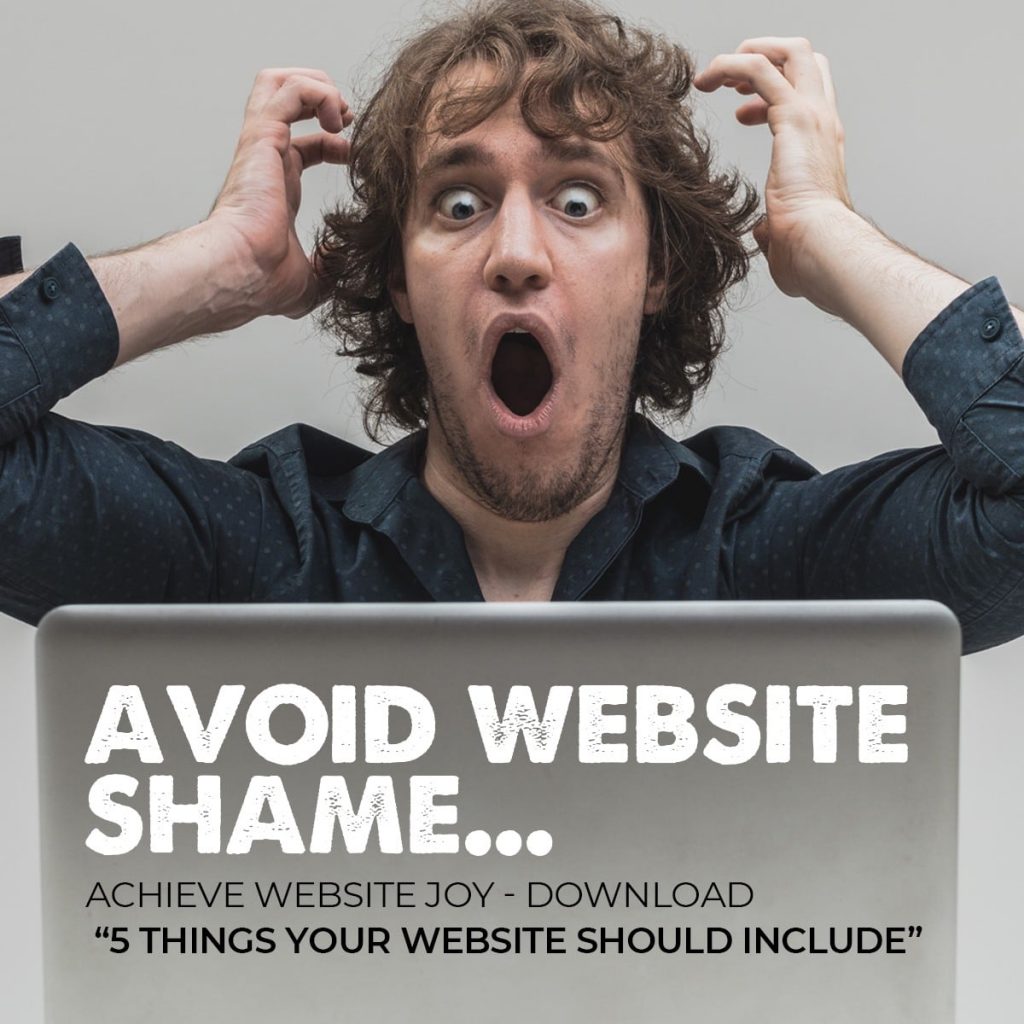 What to Look for In a Web Design Service in Windsor
If you want to create a beautiful website for your business but don't have the expertise to do so, consider a professional web design firm. When searching for the right web design services for your website, there are several things that you should look for. Make sure that the web designer implements responsive functionality into all of their websites. It's also important that they've had years of experience and have a proven track record. Request a portfolio before hiring a designer.
During your first consultation, make sure that you ask the right questions. For instance, you should determine if design revisions are free or if they cost extra. You should also inquire about the amount of support that you will receive once the website is placed online. When comparing your options, don't just compare by price. The lowest quote that you receive may come with very few design services, which is why you should shop around. If you would like more info here is a great blog on how to choose the best website design company.
While it's possible to create a beautiful website design on your own, it's much easier to hire a reputable web designer. They will convert your vision into a functional and appealing website that will serve your business well.