Five aspects of a great logo design
Even in this digital age of marketing, a logo is no less important than it was in the early years of marketing. Your logo identifies your business. It is the face of your brand. So it should pack a powerful punch.
However, creating an effective logo is not as easy as it sounds. Many aspects affect the end result. Whether you branding for the first time or rebranding, be sure to hire a professional graphic designer in Windsor to craft a great logo for your business.
Here are five important aspects of a great logo design.
Simple Design

Simplicity makes your logo design easy to recognise. An effective logo is one that's easy to recall. If one has to stare at your logo for a long time to figure out what it is all about, your logo is simply ineffective.
A fussy or complicated logo design will create a disconnect. And that's the last thing you want. Your logo should be easy to look at and describe.
Be sure to streamline your logo design. Avoid overcomplicating things. As your graphic designer in Windsor, Cowlick Studios can build a simple yet aesthetically appealing logo for your business.
Targeted Message

It is important to understand your audience before you work on building your logo.
No matter your industry, your logo must speak to your audience and create an instant connection.
So understand who your target audience is in terms of income, age group, tastes and gender. Now ask whether your logo will speak directly to this group. In the end you need to be in control of your brand messaging.
Targeted brand messaging also reiterates the fact that your brand is more than a logo.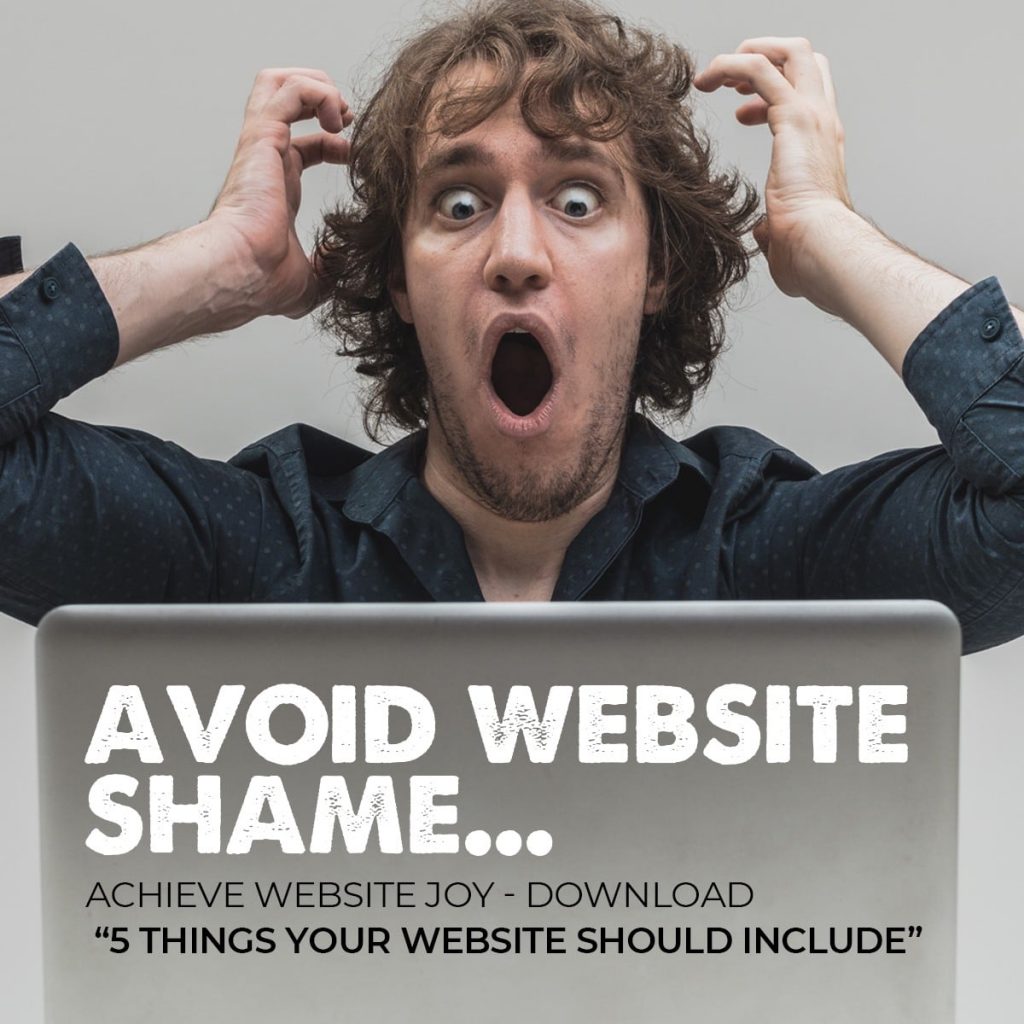 Memorable Image
Your logo must be memorable at a single glance. After all, that's how much time people will spend looking at your logo.
You want your customers to come back. If they can't remember you, they won't come back to you. So ensure your logo is easy to remember. When your logo sticks in the minds of your consumers and presents a positive image, you can expect customers to come back for more.
Appropriate Graphics

Your logo must be appropriate to your branding. It need not be obvious but it should certainly be relevant. Ensure that your logo communicates the right style and tone.
Your logo should appeal to your target audience must tell your brand's story.
This goes for the choice of colours, the typography used as well as the symbol that represents your brand. For example, just because you like green and yellow does not mean your target audience would find it appealing.
Timeless
Don't aim for a trendy logo design. Aim for a logo that stands the test of time.
Trends will come and pass but your brand should have a timeless appeal for years to come.
So your logo should be relevant ten years down the line and withstand several years of changes in the industry.
Conclusion
When you are looking for a great logo that connects with your audience and tells your story effectively, contact Cowlick Studios. Our graphic designers in Windsor will work with you to build your brand identity. Not sure how your brand stacks up take our Branding Debt Test.
Featured Image by – Jason Leung on Unsplash