Your website is often the first touchpoint your target audience will have with your branding. Moreover, your website is a crucial part of your digital marketing. A well-designed, user-friendly website can make a world of a difference to your business.
A lot of business are unable to see the value of great web design and end up making costly mistakes.
In this post, our web design experts in Windsor explain some critical benefits of good web design for your business.
First impressions matter
Your visitors will judge your brand and business in a matter of seconds. You want to ensure you create a positive impact on your target customers.
An outdated or unappealing website will create a negative impression about your business and your visitors will leave no sooner than they arrived.
Web design affects how your audience perceives your brand. Whether you create a positive impression or a negative one entirely depends on the quality of the design and the user experience.
Your website home page should include these things to quickly and effectively capture your audiences attention.
Helps your SEO campaign
When visitors land on your site but are unable to engage with your content because of poor design – either it's too ugly, too difficult to read or too complicated – they will return to the search results to find a better website. Tips for getting to the top of Google.
This action, known as bouncing, search engines that the user's query wasn't fulfilled. The search engines pick these signals to update your rankings. If your website's design is putting off your visitors, your rankings will drop too.
A stunning, minimalist, clutter-free design improves engagement and keeps your bounce rate in control.
SEO is critical for your online presence. Naturally, you can't afford to mess it up.
To ensure your website offers the best user experience, be sure to partner with a professional web design agency in Windsor.
Builds trust
People rarely trust a website that's poorly designed.
When visitors land on a website with a poor design or outdated information, they are unlikely ton trust it. They might perceive your business as shady or seedy.
A professionally designed website, on the other hand, builds credibility and trust and puts your audience at ease. They are likely to engage with your site and even choose to convert. Your Website Design and the Trustworthiness of your business.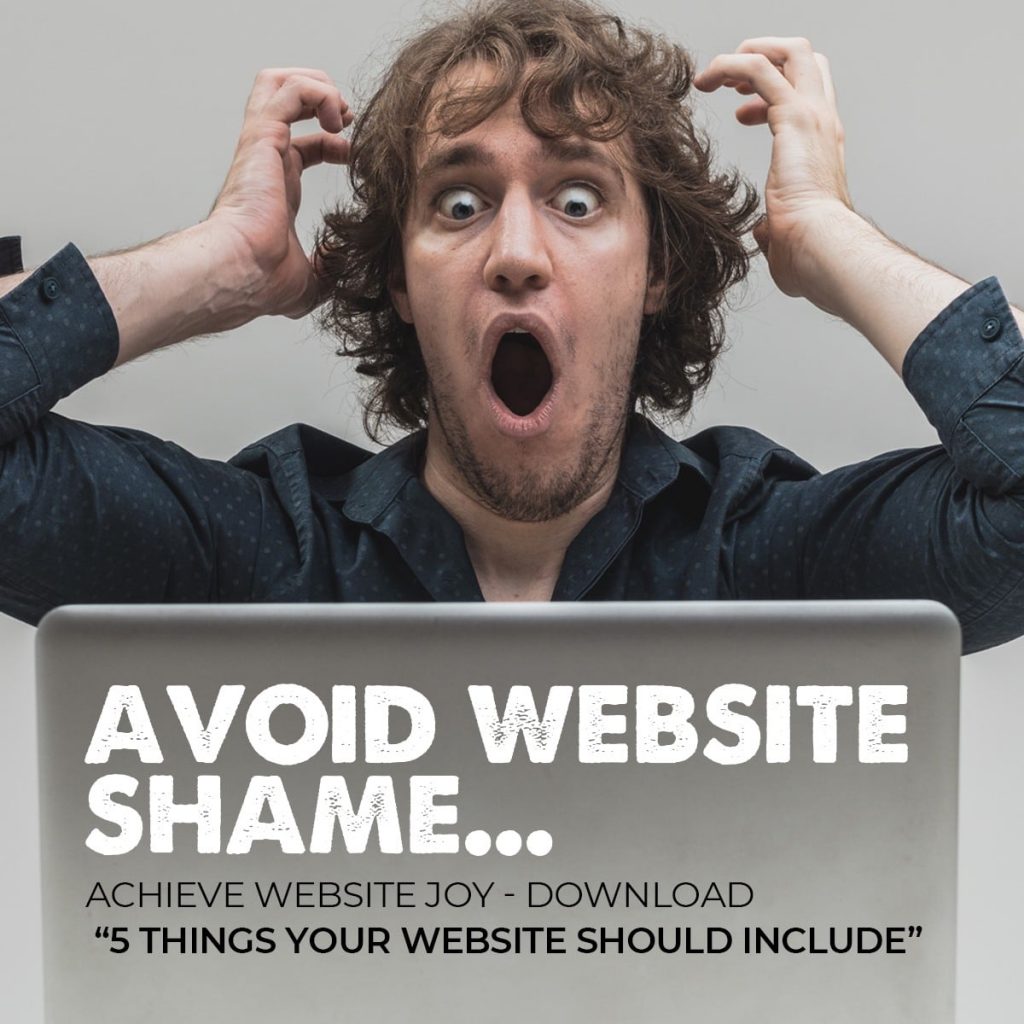 Your competitors are investing in good web design
Some of your competitors might already have a solid online presence. They are leveraging web design to their advantage. If you want to keep up with or beat your competition, be sure to invest in good web design.
When you want to stand out from the crowd, you must have a website that stands out. There's no other way to do it. If you don't have a modern, user-friendly, stellar website, you are effectively sending your customers to your competitors.
Cowlick Studios can build your dream website
Whether you are looking to generate leads online, sell products or improve your brand presence, we can help achieve your goals with a professionally designed website.
Contact us today to schedule your FREE consultation.