Today, let's talk about some social media marketing tips on how you can use social media sites to your advantage and market your business. Add social media to your digital marketing, it's time to get social!
–
With advances in technology, it's hard to market your business without a knowledge of social networking platforms. Consumers are going more and more mobile, and are focusing less on traditional marketing forms. It's important for your business to stay up to date, and social media is a useful outlet to do so.
The following social media marketing tips can be used to your advantage and help to market your business.
Plan a Content Calendar
If you want success for your business on social media, try utilizing a content calendar tool. This allows you to keep your posts organized and scheduled for consistent dates and times. Using a social media content calendar lets you see how content is spaced and planned for your business, so clients aren't over or under-stimulated at any point in time.
Post Regularly
Just having social media pages for your business isn't enough—you need to be active on them. Users search businesses on social media, and those with the most recent activity often look the most trustworthy. By marketing your business daily-weekly on social media, clients will feel consistently engaged with your brand.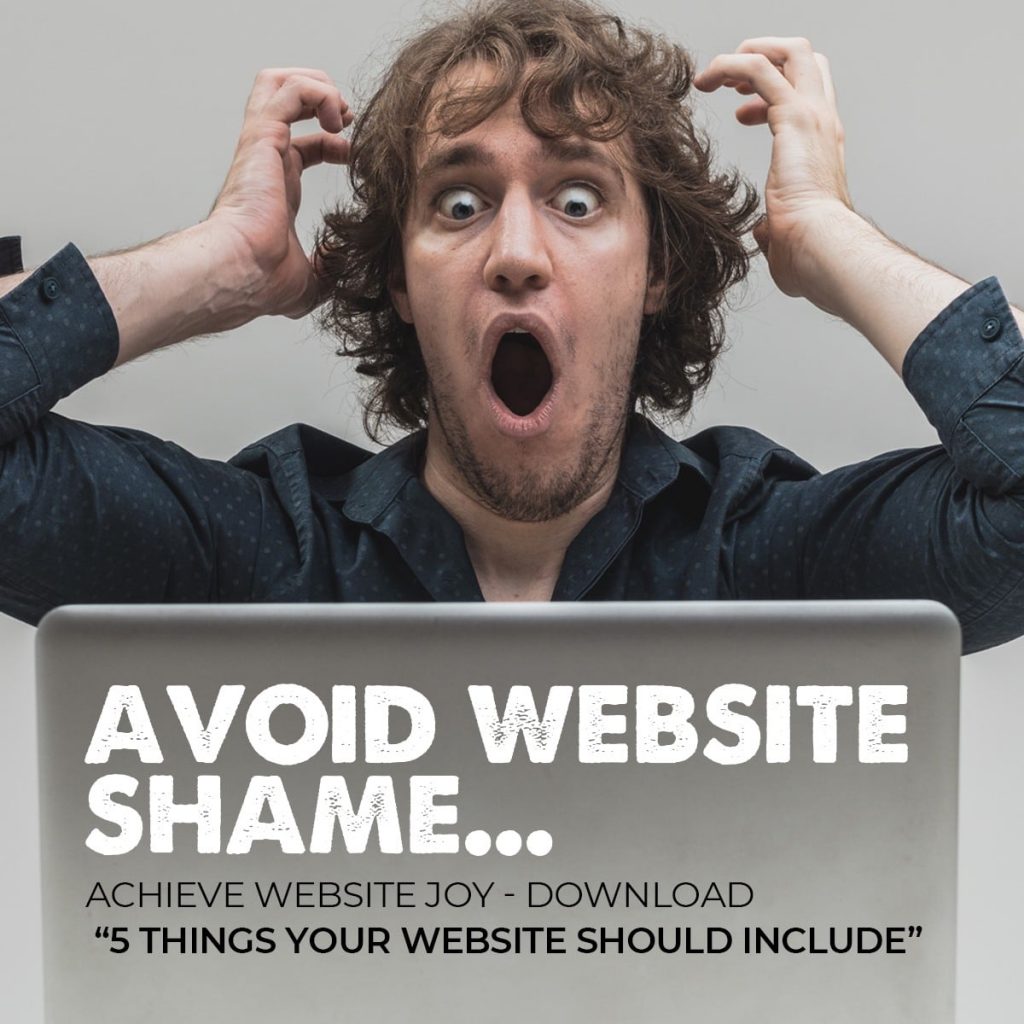 Use Hashtags
If you didn't know, #hashtags on social media allow viewers to see and follow trending topics. When marketing your business on social networking sites, look up popular trending hashtags and see how they can relate to your product or service. Use as many hashtags as necessary, but don't overdo it. Stay on viewers' radars without overwhelming them.
Do Promotions
Social media is a fun and useful outlet for your business to market current promotions. Give away free stuff, e.g. "The first 20 customers to favorite this tweet will get a free T-shirt!" or host contests, e.g. "Share your favourite product on Instagram and the user with the most likes wins a T-shirt." Social media easily reaches out to consumers and promotes current business activities.
Add Pictures & Video
A picture is worth a thousand words, and social networking is no exception. Viewers will feel drawn in and attracted to your business posts if they include a visual aid, such as a photo or video which can be made with a free online editor. Link the visual to an informational content, call to action or redirect to your website. Clients find something interesting and your business generates more leads.
Share & Retweet
There's a reason it's called social networking. You can follow other businesses from your business accounts and build them up as well. Share content on Facebook and retweet on Twitter in order to encourage interaction. Not only do clients acknowledge communication, but other businesses will be more likely to share and retweet your content as well.
Encourage Engagement
One of the greatest aspects of social media is its ability to connect businesses and viewers on a personal basis. Engage with your customers on social networking sites by responding to comments, messages and posts quickly. When buyers feel like their needs are being heard, they're more likely to respond better to what your business has to offer.
When it comes to marketing for your business, social media is a great way to go. Stay current and involved by using social media to market your business for free. Consumers will feel connected and your business will grow because of it.
Photo by NordWood Themes on Unsplash